Qnect is excited to share with you some new names and faces on our team. If you're a customer or just an interested follower, you know that we've been gaining traction and introducing more and more people to the power of Qnect. The continued interest in what Qnect provides Fabricators, Detailers, General Contractors and Engineers is driving our growth.
"We're excited to see the team grow," says Jef Sharp, Qnect's CEO. "With Brian, David and Dermot, along with our existing team, we can better serve our customers as well as address the needs of new customers."
Welcome to the team Dermot, David & Brian!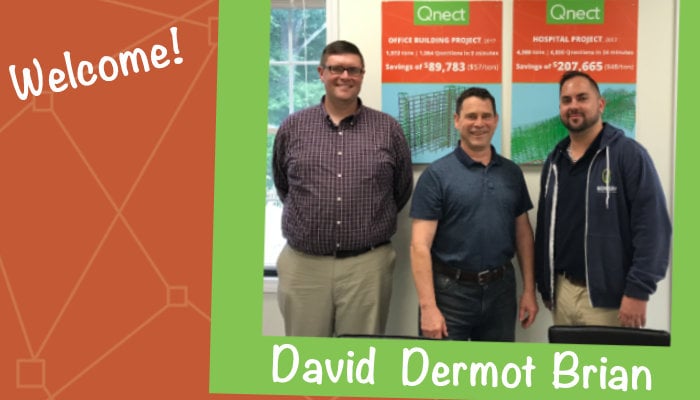 ---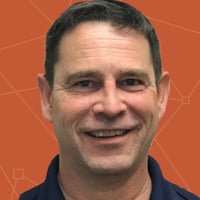 "Communication with each client and always being available to address and solve problems that may come up periodically is paramount for complete client satisfaction."
With over 35 years of experience in environmental and aerospace engineering, former owner of an environmental compliance firm plus sales management and training experiences, Dermot understands the importance of hands-on individual care for each client.
---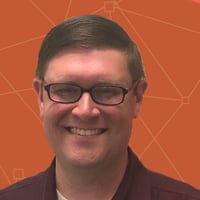 "Qnect offers exciting technology I strongly feel will change the way the steel industry manages and advances their business practices. I find it to be very rewarding to work for a company that has the ability to do so much for the steel industry."
David has 18 years of sales experience in business development, operations, sales management and retail sales.
---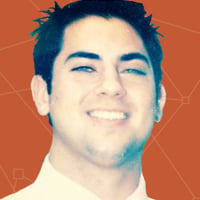 "Qnect is changing the industry. Get on board. I'm excited to be a part of this change and working with folks who think forward and want to better their business."
Brian has over 11 years of sales experience with a focus on developing new business. He is an exceptional teacher when it comes down to product knowledge and client development.