Qnect's release schedule is every two weeks. Some of the updates are communicated directly to the customers who submitted the request or have shared consistent use of a feature that we might have improved. During November and December several updates to the system were created that we wanted to share with you.
"There are many reasons to love Qnect customers and one of those reasons is the constant communication we have with them," says Christian Erickson, Qnect's Director of Global Marketing and Sales. He adds, "They openly share with us, what's working, where we can improve, and what they wish we could do for them. We consider everything shared, prioritize, and then build."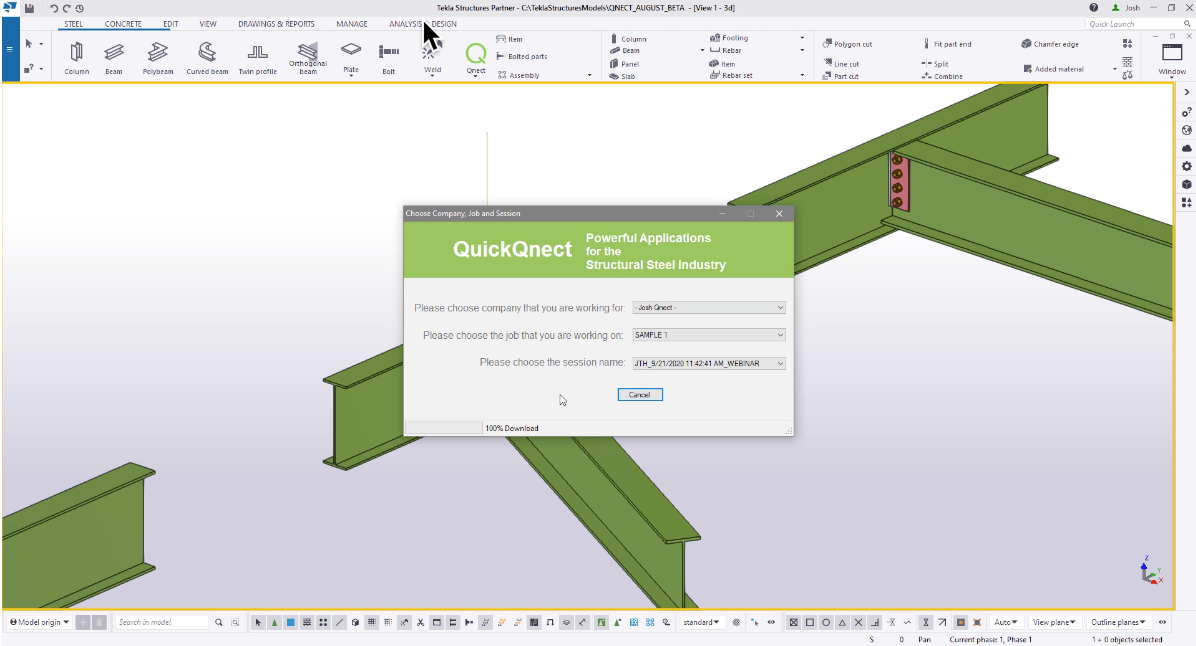 In addition to these updates in our product, we also have a few videos to share that have recently been published. These videos demonstrate the power of Qnect and uses for Qnect that result in cutting time on a project and increasing margins.
Now on to our updates. Below, you'll see that we also broke down each enhancement so you can view the individual sections.
We encourage all of our users to arrange a time (45-60 minutes) for you or your team to see these live with our Technical Team.
Contact us
and we'll find a time.
Here are a few updates:
A Growing Connection Library - Qnect's connection type library continues to grow. Two new and notable options for connect type on UDA Qnect tab desktop were added recently.
Full Depth Shear Plate with backside stiffener
Full Depth and Extended Shear Plate with backside stiffener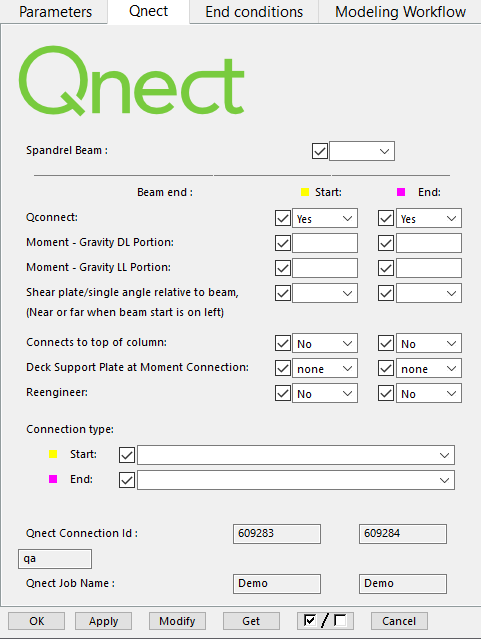 Enhanced Preference Settings - Add more clear distance preferences for Vertical Bracing: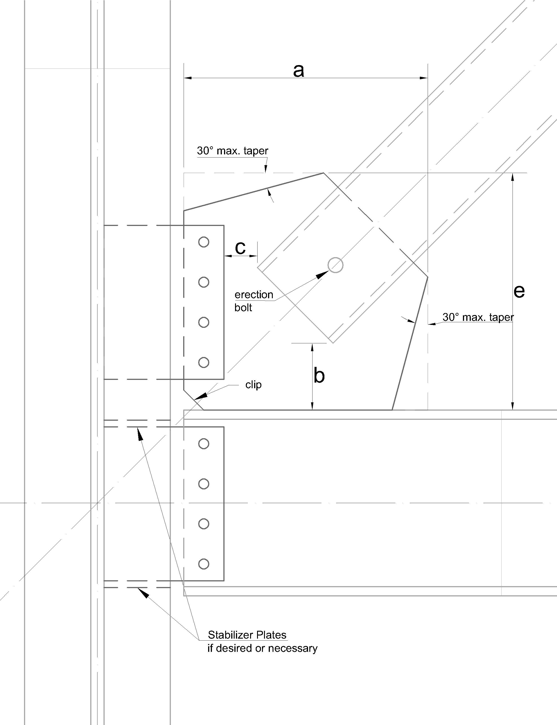 Keep Flanges Square Cut - In the event of a skewed beam to girder connection with a cope across the flanges, you can now limit small cuts from occurring in order to maintain square beam flanges. So you can avoid a situation like this: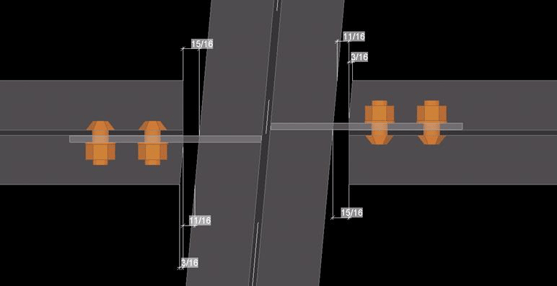 Tekla import using Button 2 - This replaces the "import complete" with details of what was connected and not connected successfully allowing for quicker access to data.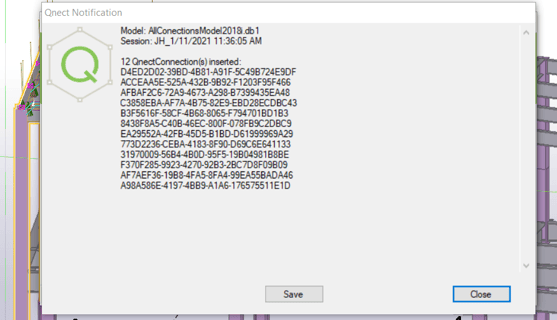 Global Preference Settings - We added a global preference for corner clip type to clear k radius at columns and beams. This is included for all connections including vertical bracing and moment connections.

Inside Corner Rounding - This applies to plates using existing preference. Including:
Beam to Beam Full Depth Shear Plates
Beam to Beam Extended Full Depth Shear Plates
Beam to Column Web Full Depth Shear Plates welded to Stabilizer Plates that are flush with top and bottom beam flange
Beam to Column Web Bolted Flange Moment Plates
Beam to Column Web Deck Support plates