Staying at a hotel usually means, checking in, getting settled, going to sleep, waking up, heading out. What visitors to the 135-room Aloft Chattanooga Hamilton Place won't be doing is thinking about how much time and money was saved constructing it because of Qnect being a part of the project. That's just fine by us but we do want our structural engineers, owners, general contractors, steel fabricators and detailers to know about the project.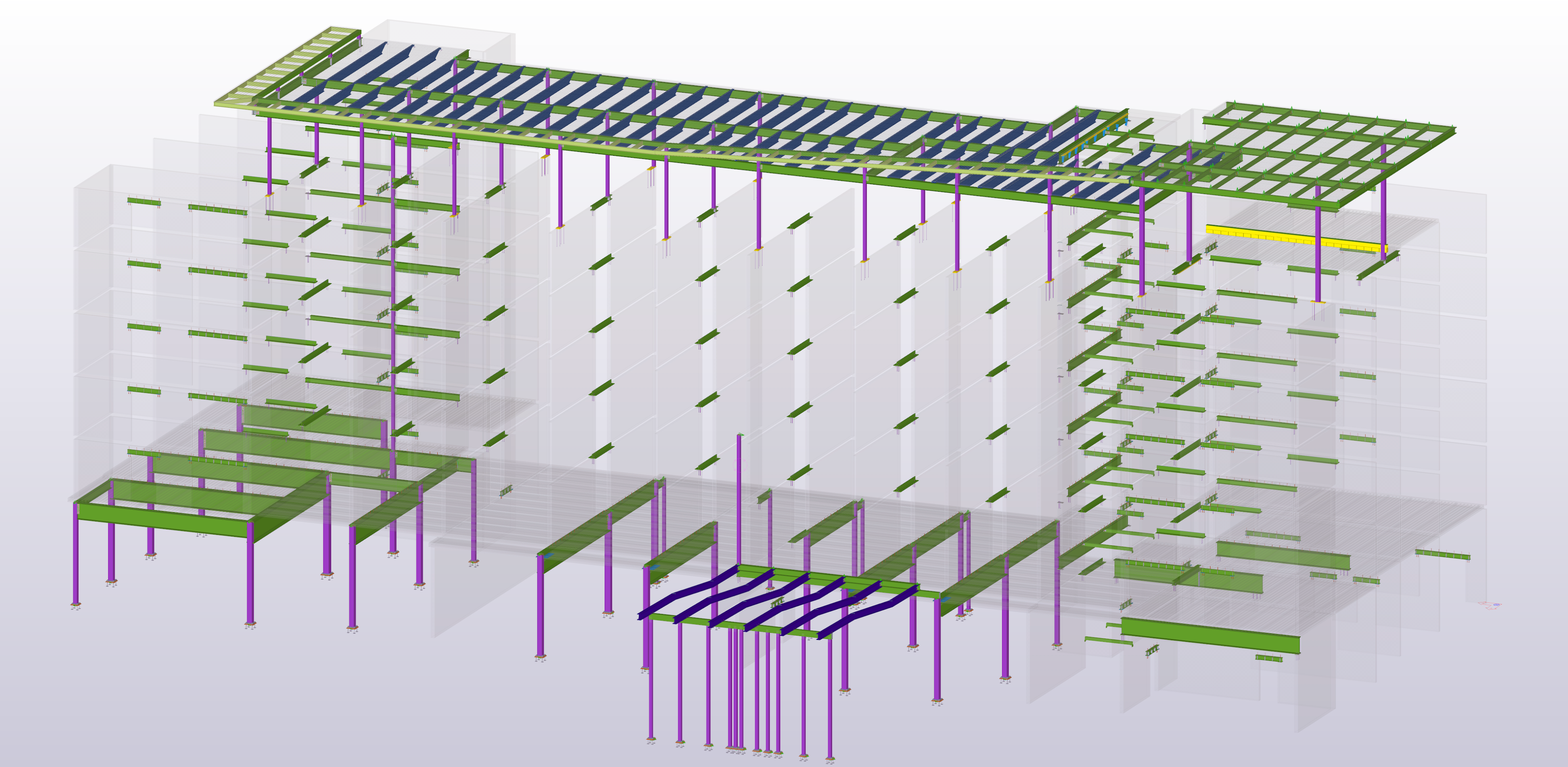 The lead fabricator, Goddard Industries, chose to use Qnect on this project for a few reasons. A major reason was that the owner and general contractor did not want any schedule drift to occur.
They needed this hotel built on time and on budget; just as it should be but often is not. Having Qnect's work done without fault would allow for more time to be spent on the construction and delivery of the project.
Jeremy Middleton, Detail Manager and Senior Project Estimator at Goddard Industrial, chose to use Qnect. "Qnect is a time and money saver that also allows me to sleep at night knowing the connections are designed properly."
"Experiences are the new commodity, and Aloft Hotels get that," said Mitch Patel, Vision Hospitality Group president and CEO. "The brand incorporates technology, design and culture to set it apart from the traditional hotel, and we look forward to bringing this new experience to our hometown of Chattanooga. We value our long standing relationship with CBL Properties, as well as the opportunity to be a part of this special redevelopment."
The seven-story hotel is expected to be ready in spring 2021. The Aloft Chattanooga Hamilton Place will feature an urban-inspired design with loft-like guestrooms, featuring airy 9-foot ceilings and keyless entry using a smartphone or Apple Watch.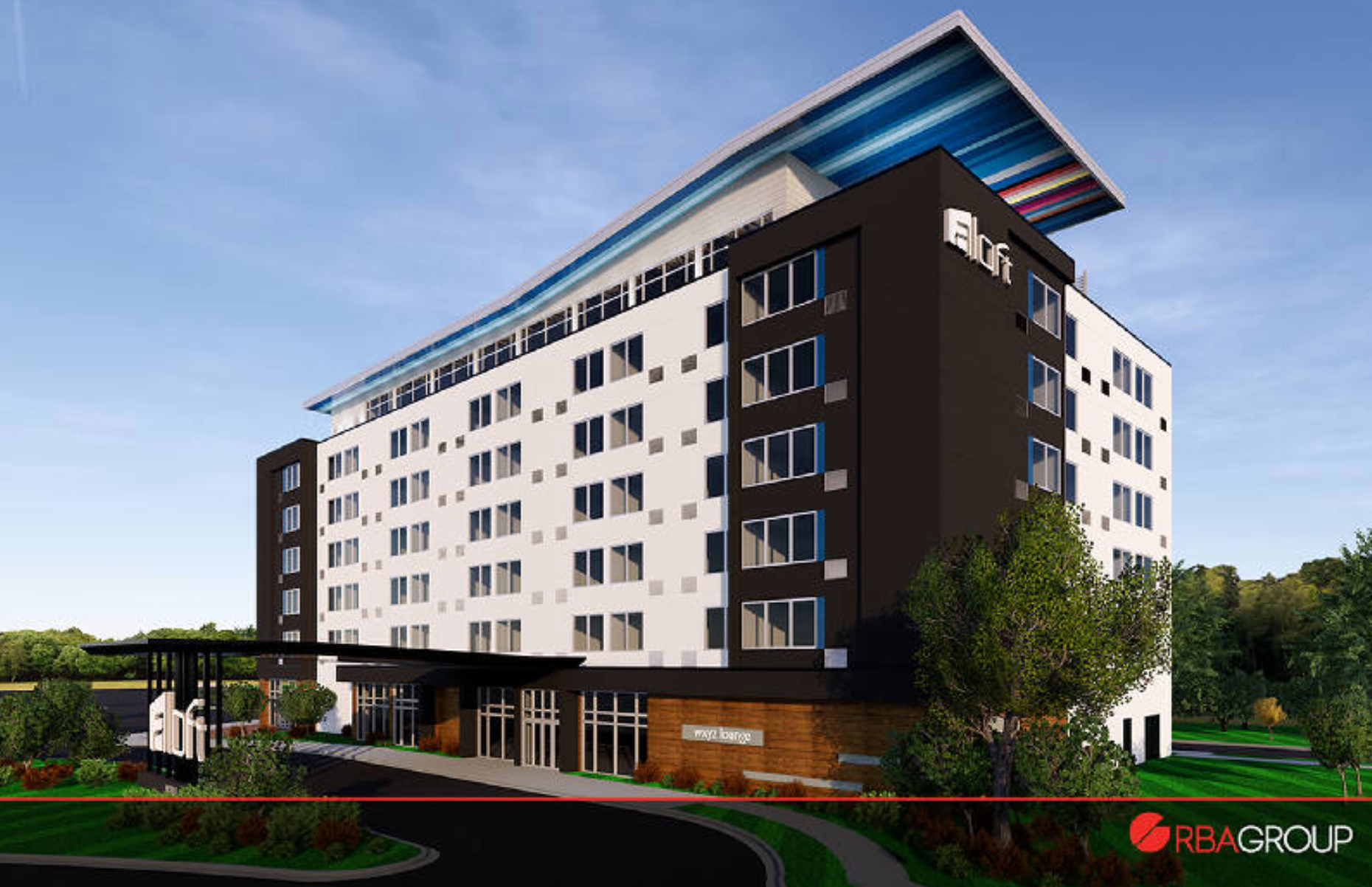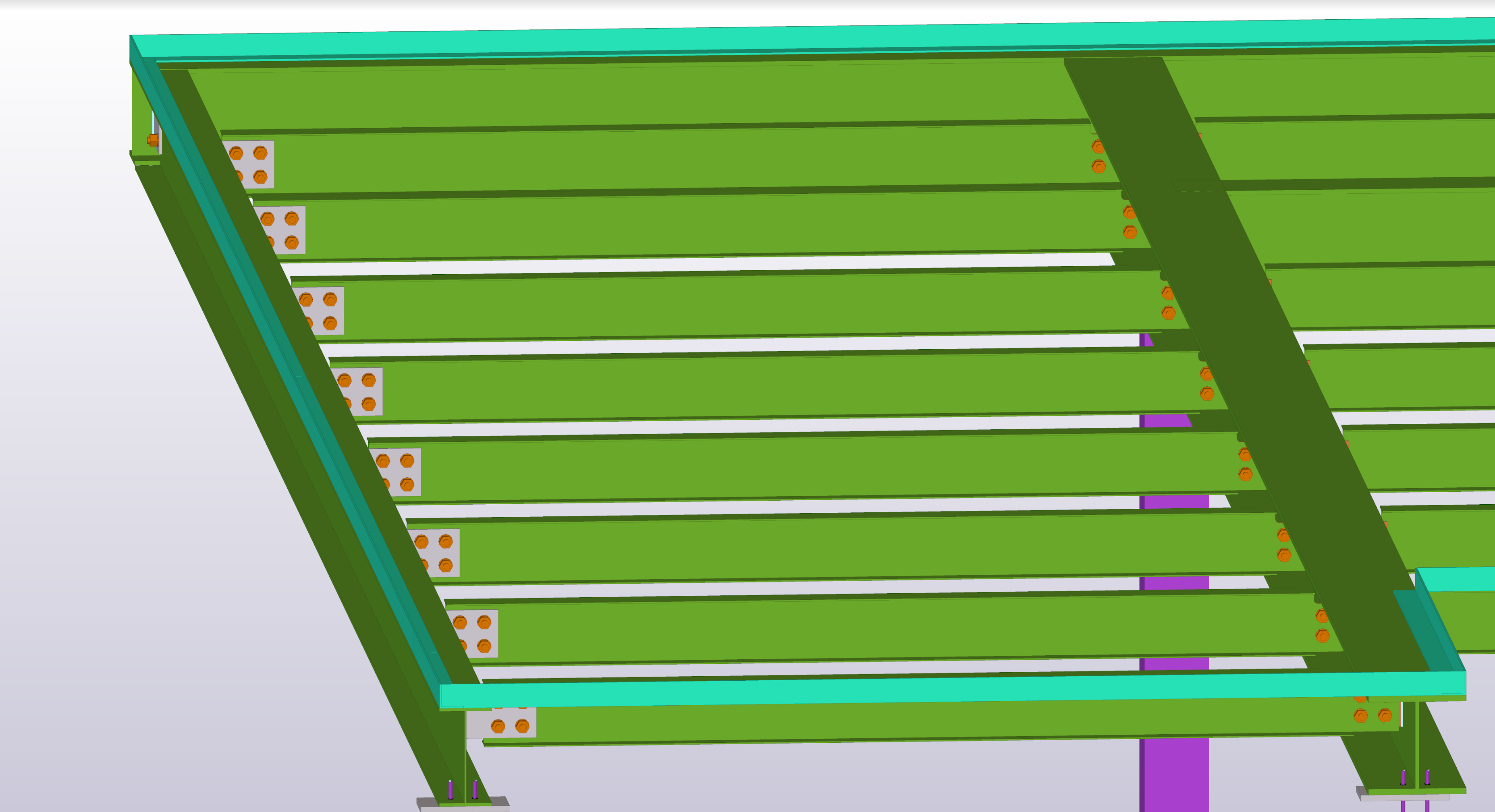 The picture below shows a full depth shear connection that is in between stiffener plates. Pretty cool, right?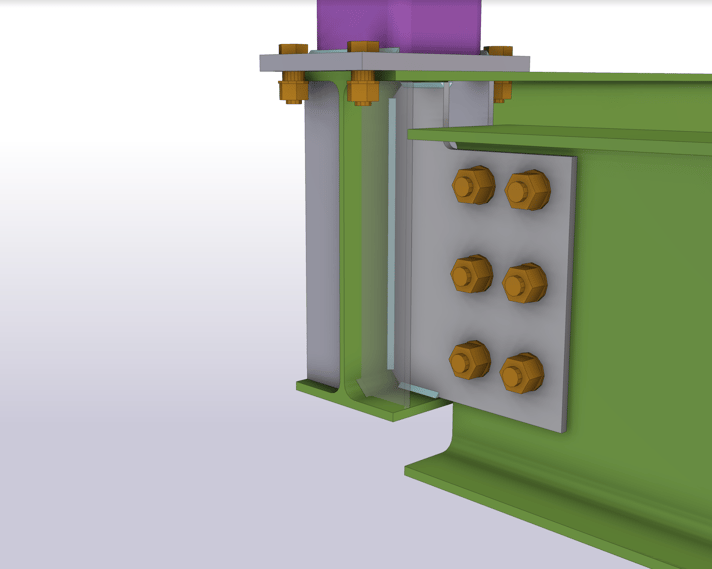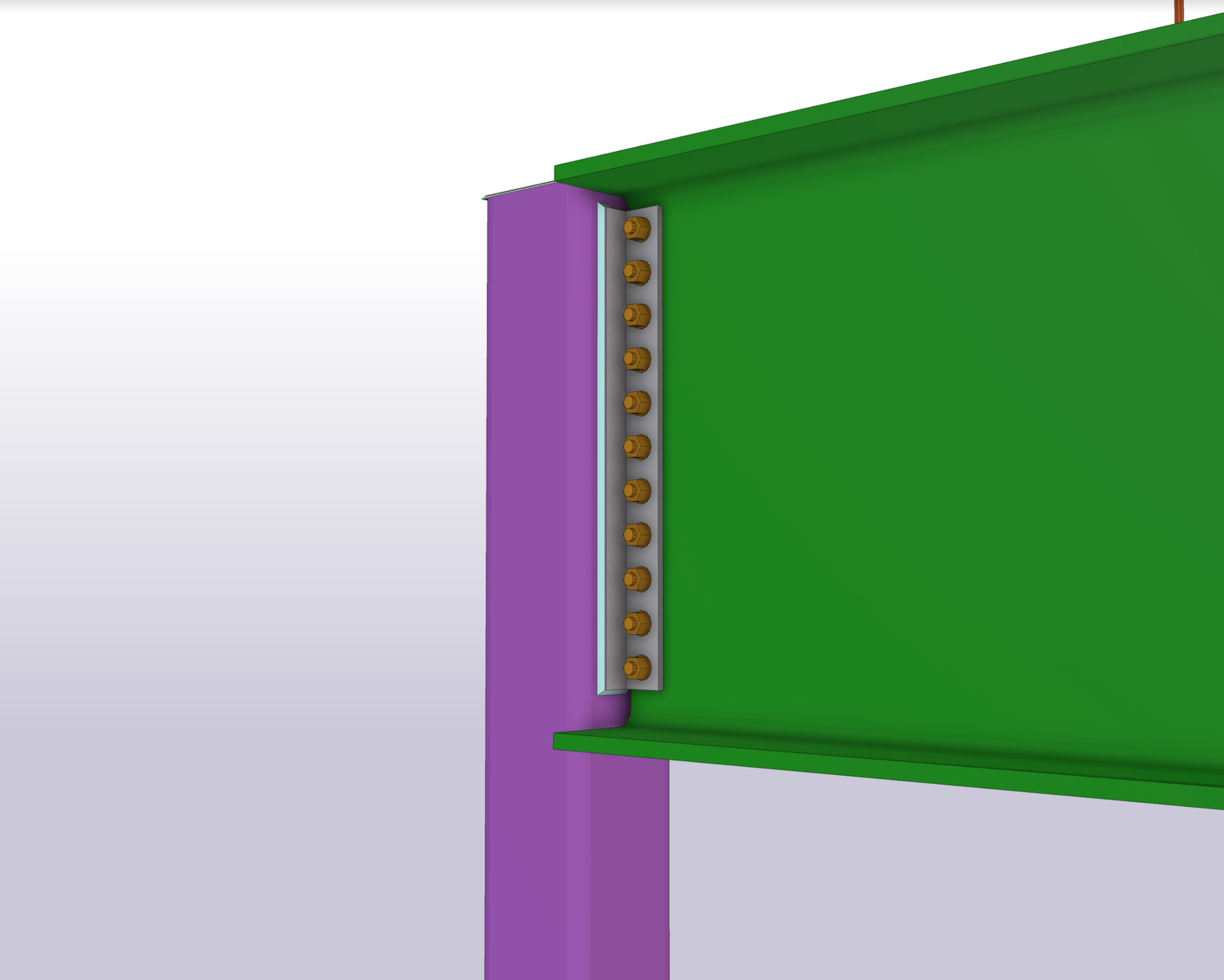 Resources: