What is Qnect ISD?
Qnect ISD is a proven project delivery process that integrates structural steel supply chain insights early in design. The process is led by the EOR who performs 100% of the connection engineering and pre-detailing while they do their structural design. Their deliverable is a connected Tekla 3D model that is handed over to the fabricator with a "Right of Reliance" for bidding purposes and to jump start the detailing process.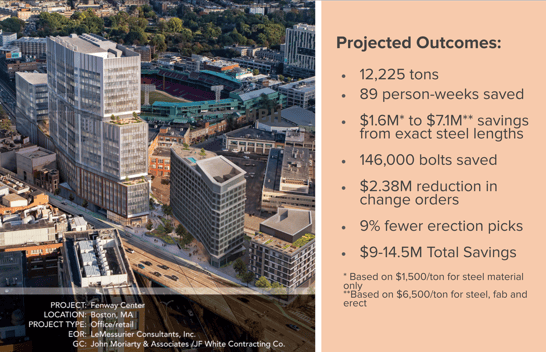 Why is Qnect ISD so compelling?
Reduces schedule drift.
Reduces cost overruns.
Provides EORs more time to adapt to changes.
Reduces embodied carbon.
How are these benefits achieved?
Qnect ISD combines EOR, connection engineer, detailer and GC coordination with Qnect's patented software. This combination exponentially increases the efficiency of delivering structural steel. With Qnect ISD, EORs can continue to use their preferred BIM and design software to do their structural designs. They have the option to work with the best connection engineers and detailers in the U.S. who use Qnect's software to better optimize the entire steel design to detailing process. On the right is a list of some of the positive outcomes LeMessurier experienced after working with Qnect on Fenway Center in Boston.
---
Some Valued Clients:
---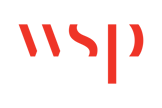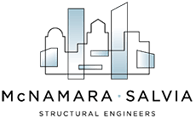 ---
Testimonials
---
"By using Qnect ISD to engineer and insert connections, I can trust that the model has the proper bolts, welds and material because it removes the chance of error from human input." - Chuck Hongell, Vice President, WSP
"Working with Qnect's top Integrated Steel Delivery (ISD) team, McNamara/Salvia was able to deliver a conformed package of drawings, connected model, and details that streamlined the bidding process and allowed us to provide value directly to the owner in the form of optimized connections in a competitive environment." - John J. Tracy, McNamara/Salvia, P.E., LEED® AP
"A connected Tekla model in the cloud prepared prior to bid and completed ahead of a steel contractors detailing operation compresses the structural steel schedule. "everyone is starting to realize how much smarter it is [to deliver a connected model]" and "It works better every single time". - Allan Paull, Senior Vice President, AECOM/Tishman
---
What next?
---
Email to request a demo with David Kowalski, our Sr. Account Manager.
Read about Qnect's ISD system in MSC.
Look at more Qnect ISD projects.