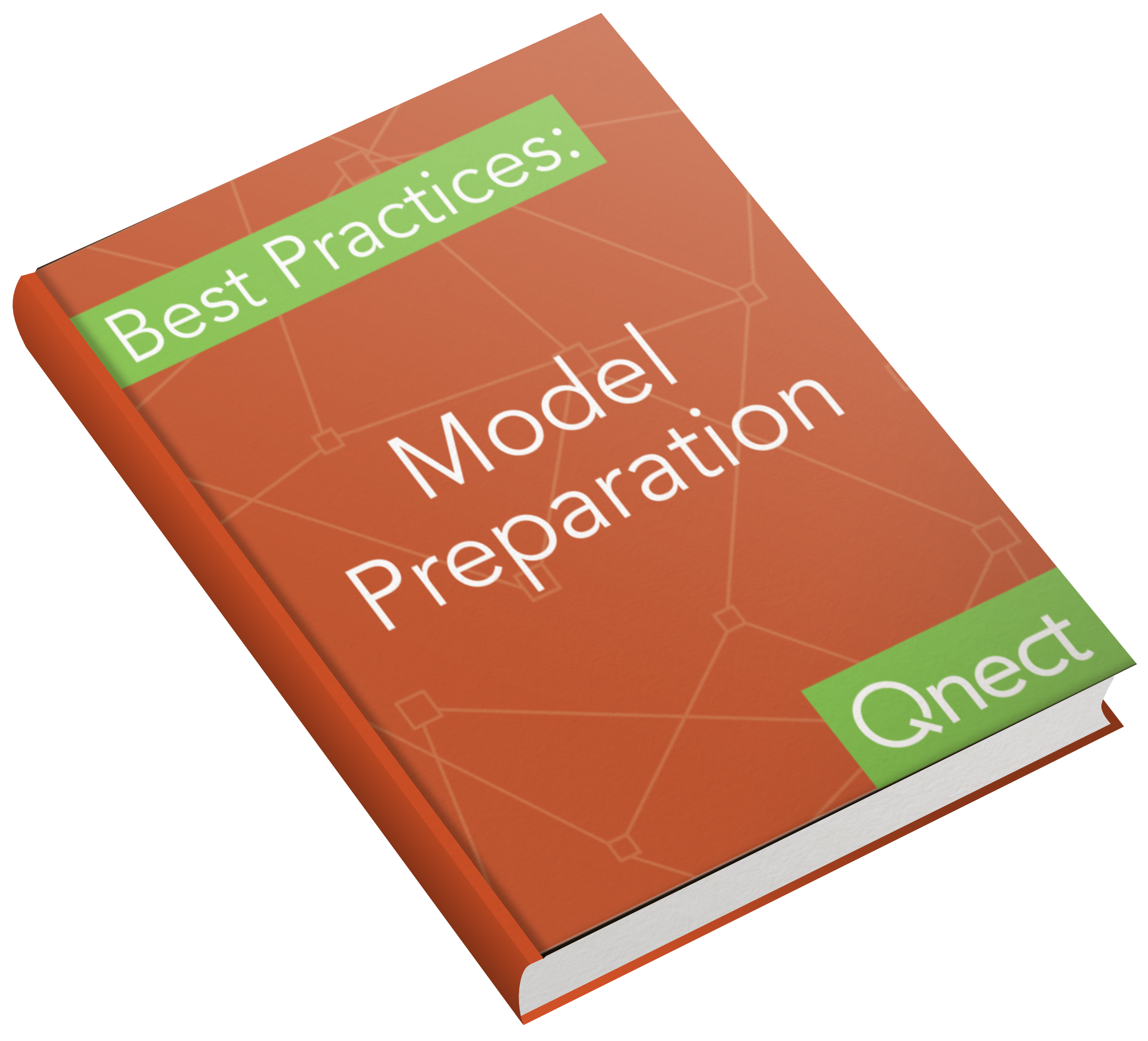 You know that proper model preparation for fabrication can prevent unnecessary headaches and frustrations. Preparing the model right the first time, leads to a smooth project handoff and much more. So what are the secrets? How can I be sure that my model is ready for fabrication? In this e-book, we explain best practices for model preparation.
You will learn:
Extending Framing

Column Extensions

Start and End Handle Locations

Place Reactions in a UDA Field

Spandrel in UDAs

Erection Tab Locations

Embed Plates

Naming Conventions

Connection Type Adjustability in a UDA
It's simple, just let us know which email to send your download link to and we'll get that right out to you!
If you prefer to watch this in video format, you can watch below.